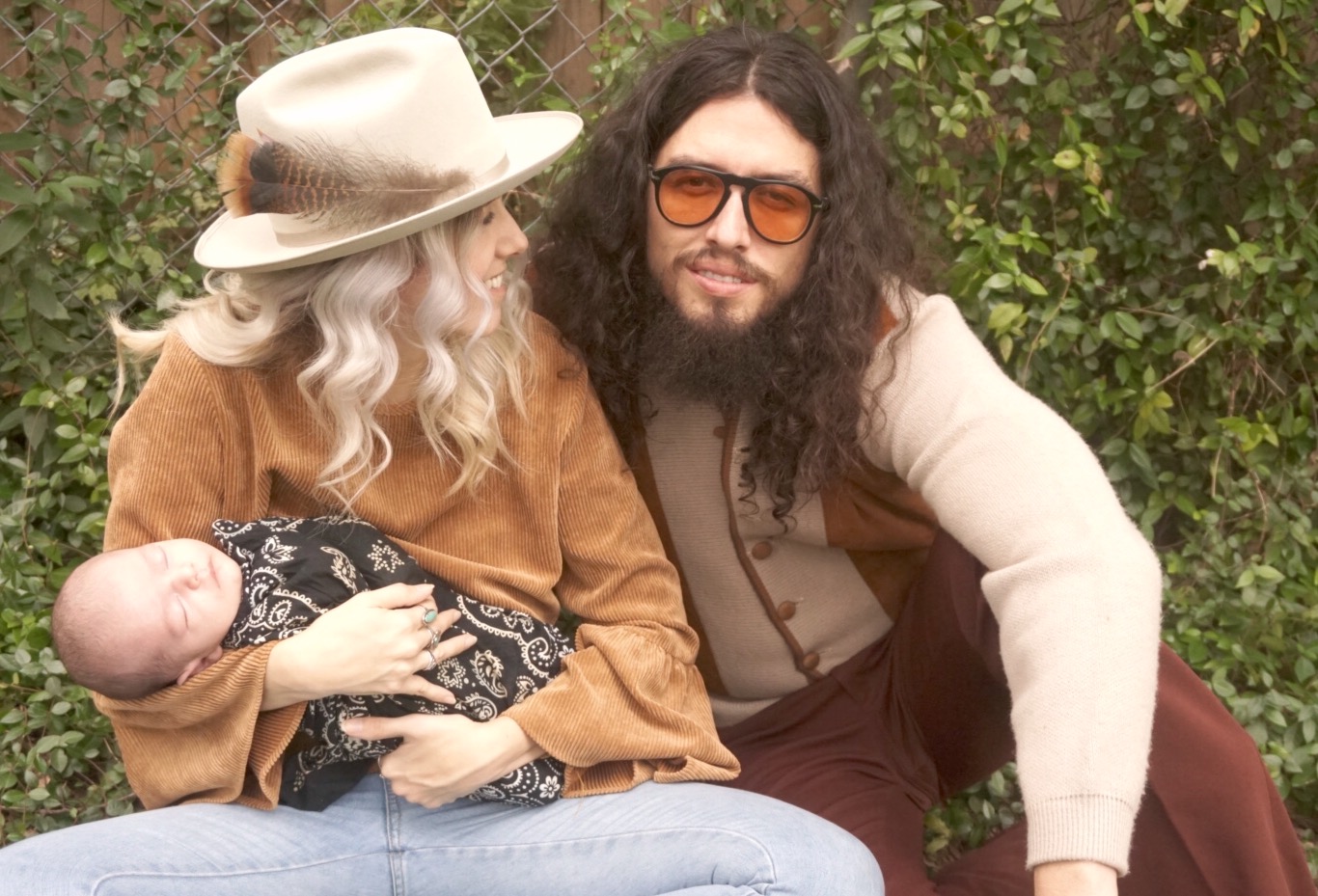 In the blink of an eye, our first son was 3. Thunderbird Lee has been such a blessing and the inspiration for my album Year of the Thunderbird, After the birth of our second child Hawk Mahalo, I wanted to start documenting our family. I talked with my wife about the best way to share pictures, speak freely, tell stories, and share advice. Let's be honest I am not the best when it comes to Instagram...I tend to ramble. Most of what you see from me is my music, though this is my career and my first love, I wanted to be raw and exposed. Those that know me, know me to be an open book. Some might even say...I'm a bit of an audible book (my wife). I want this to represent who I am. The Halverson Nest will feature Family, Style, Music, and Lifestyle.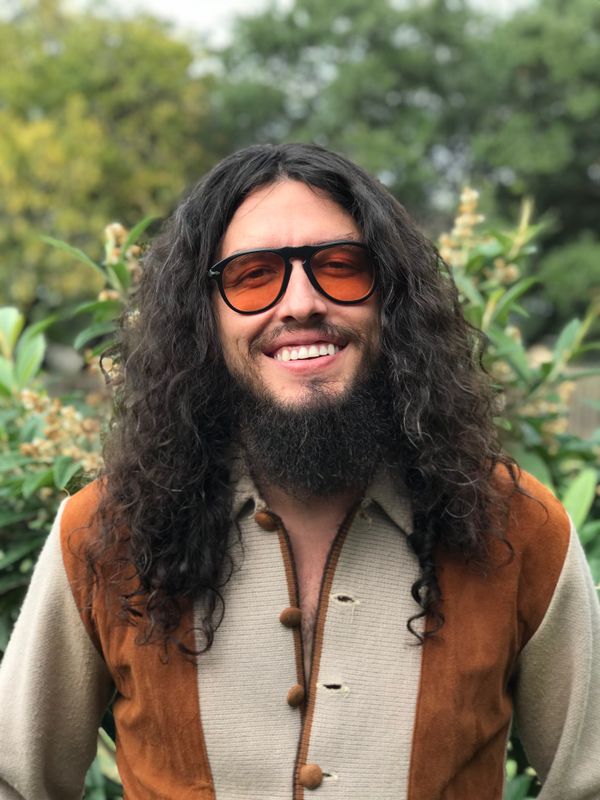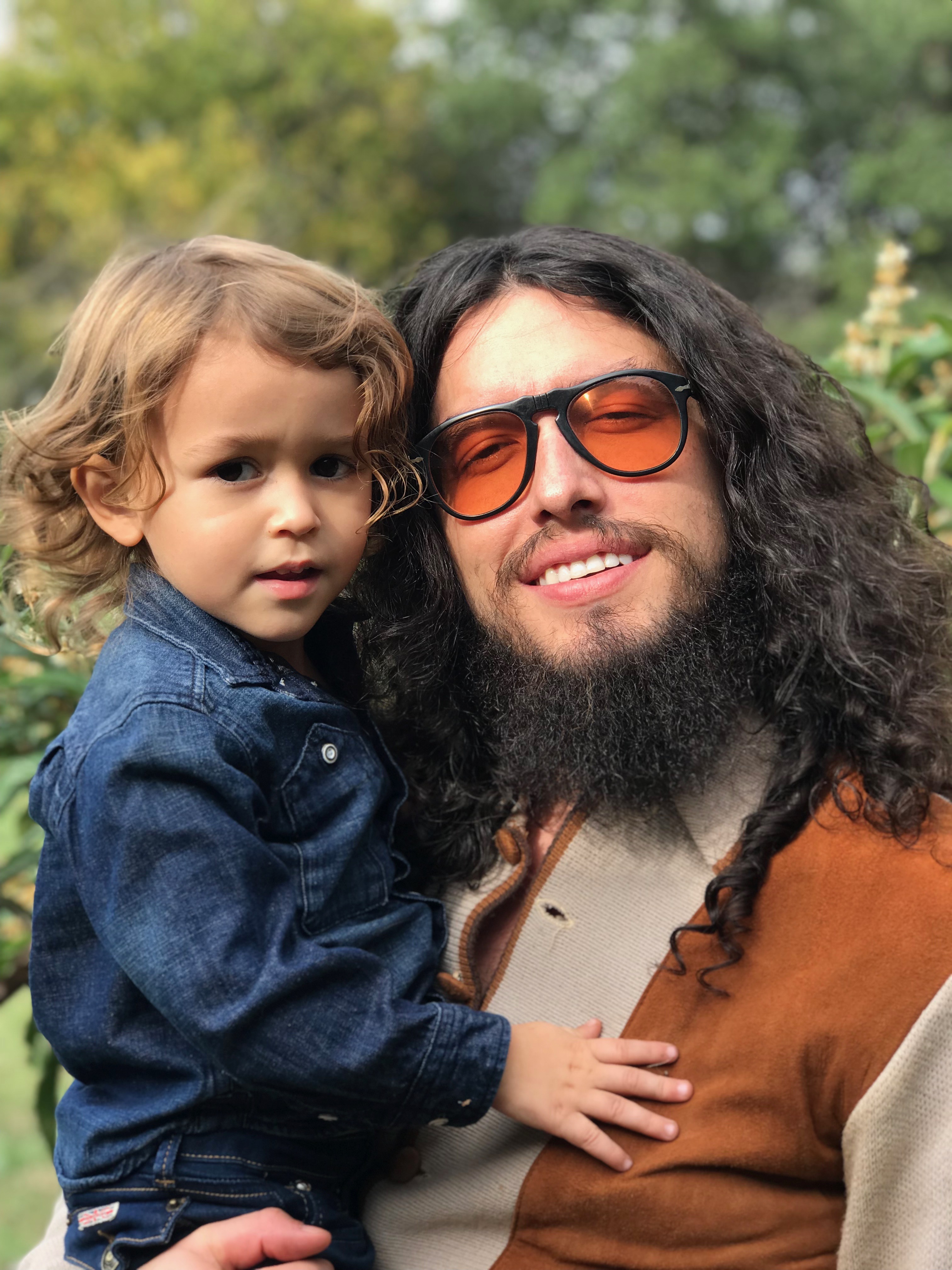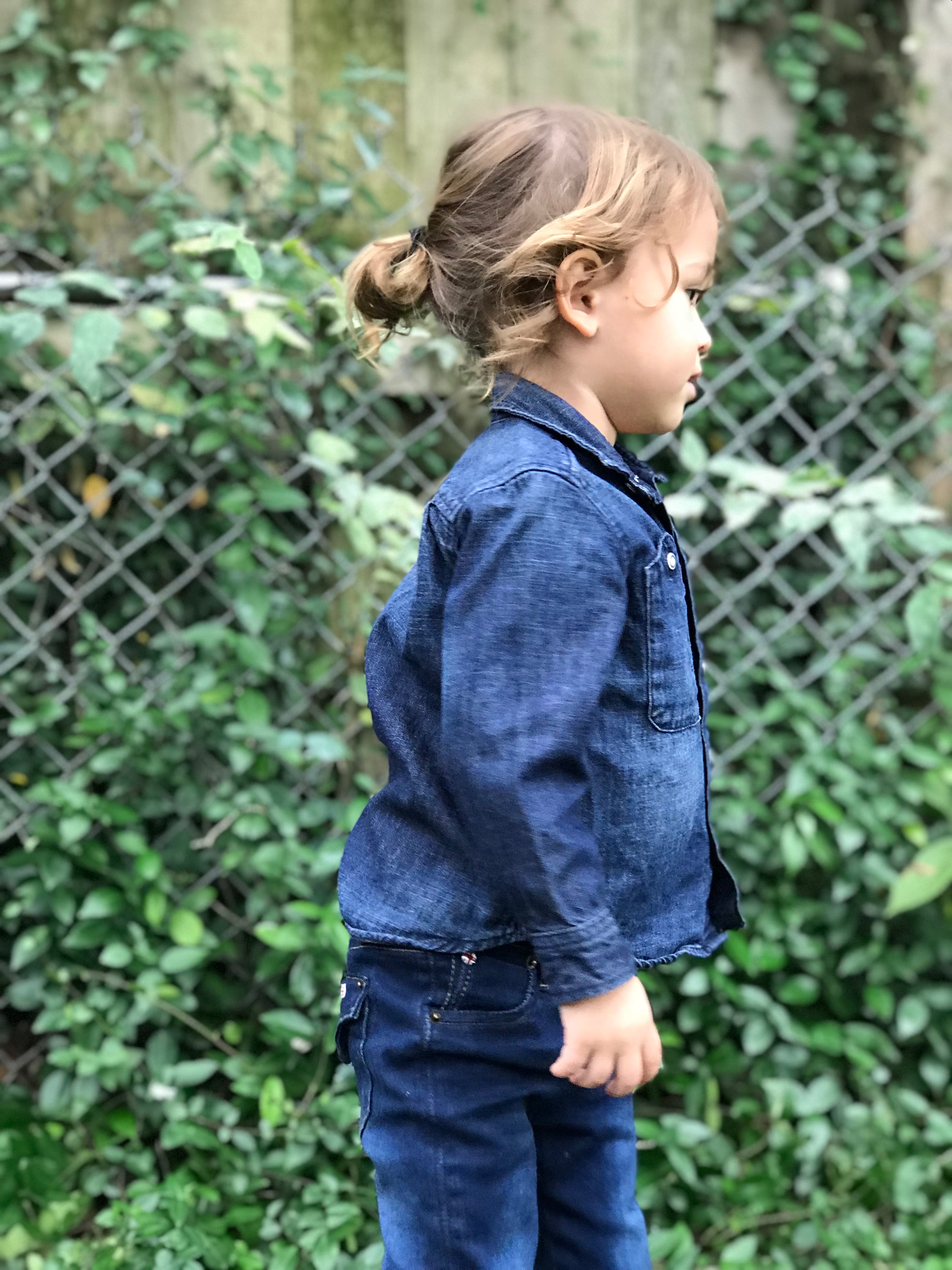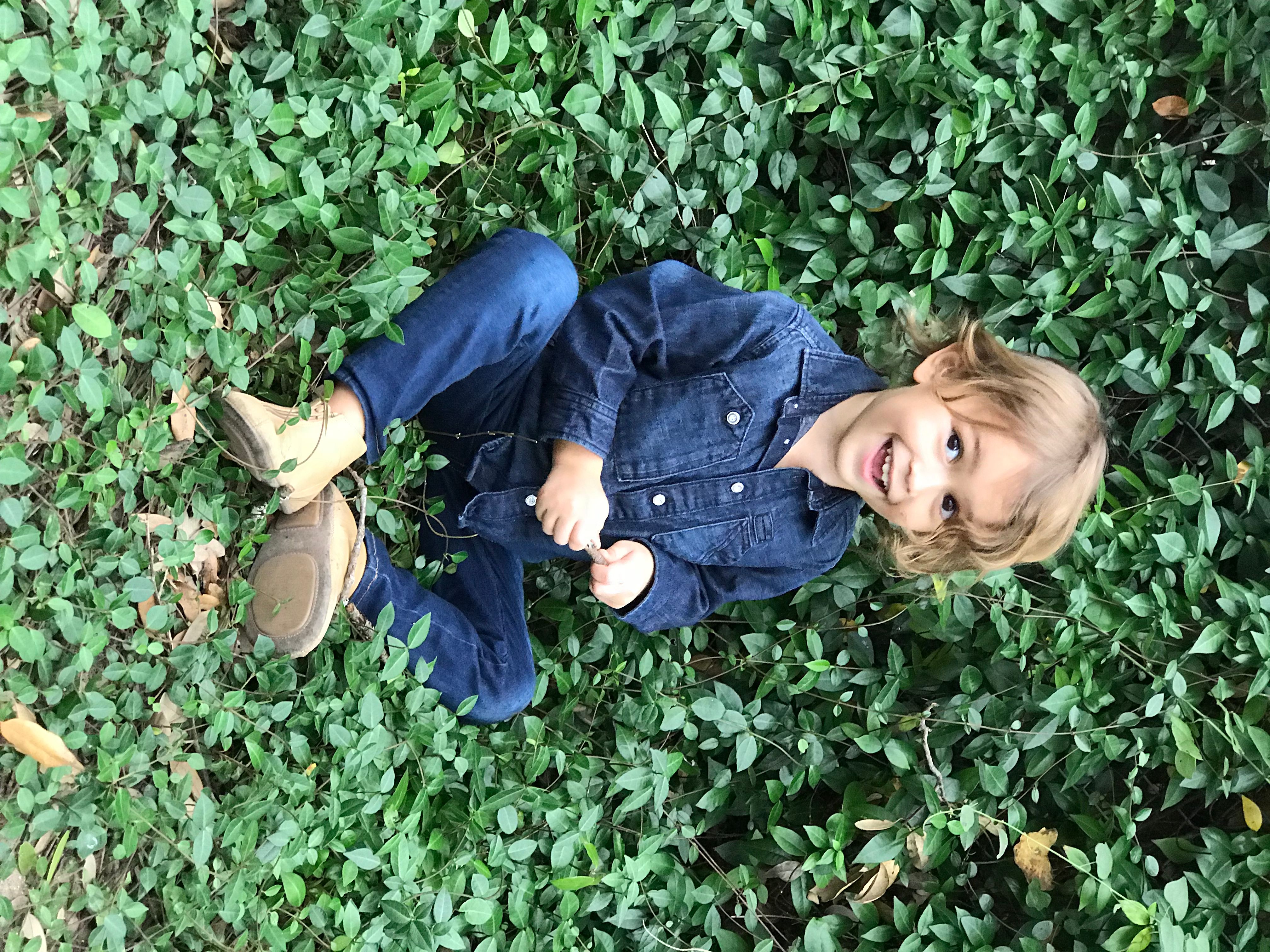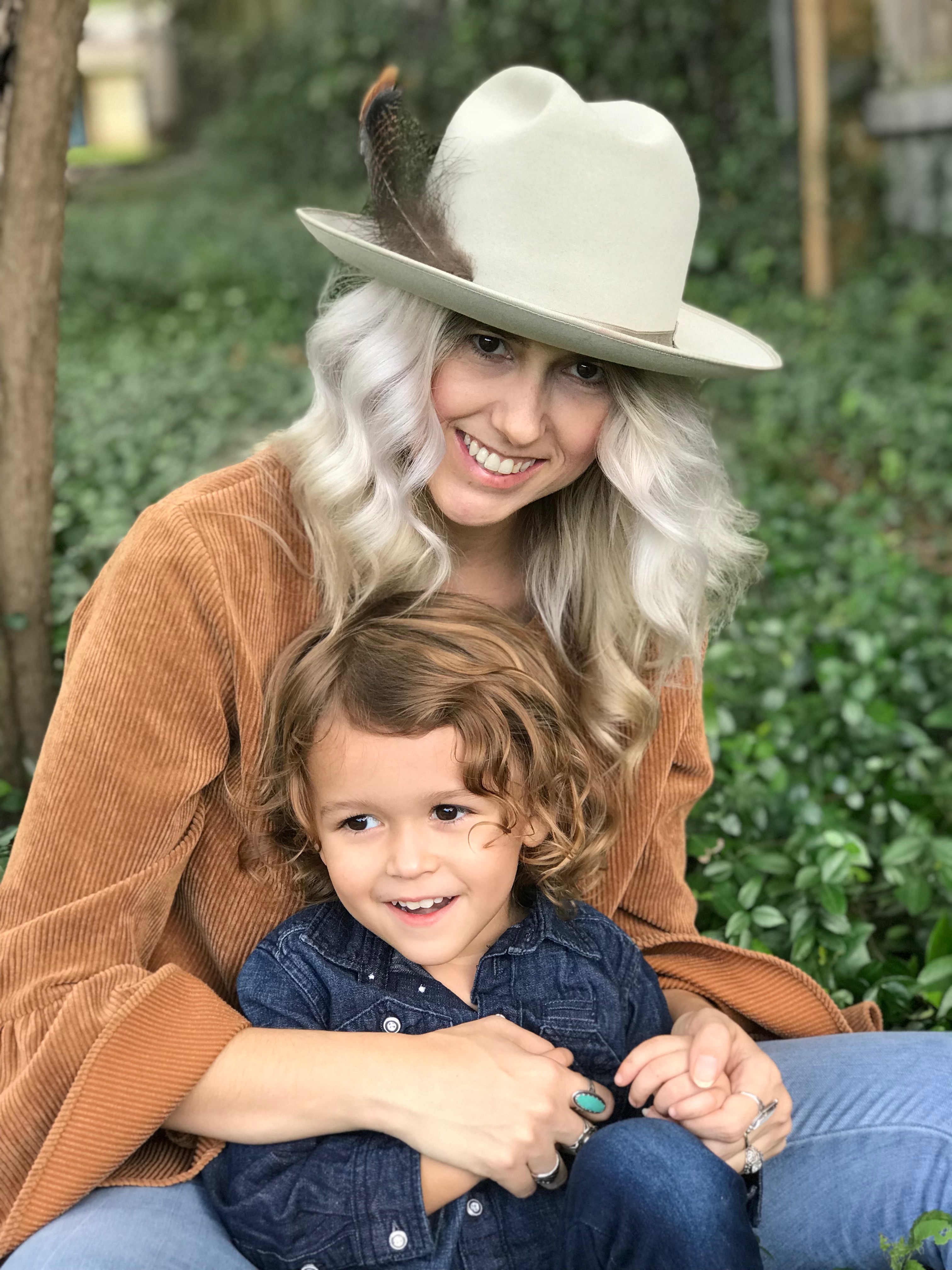 When we decided to start The Halverson Nest, we thought the first post needed to be a family introduction. Like I mentioned, we welcomed our second son in late September. As you can image, getting the whole family together was a challenge. First of all, we all had to get dressed and out of the house! How do you take pictures of a 3 year-old, newborn, and a tired Mommy & Daddy? We thought it might be easier to take the pictures at home and taking them in pieces seemed to be the best way to make sure we got a few good ones. After three photography attempts, we were finally able to get pictures where there was good lighting and happy babies.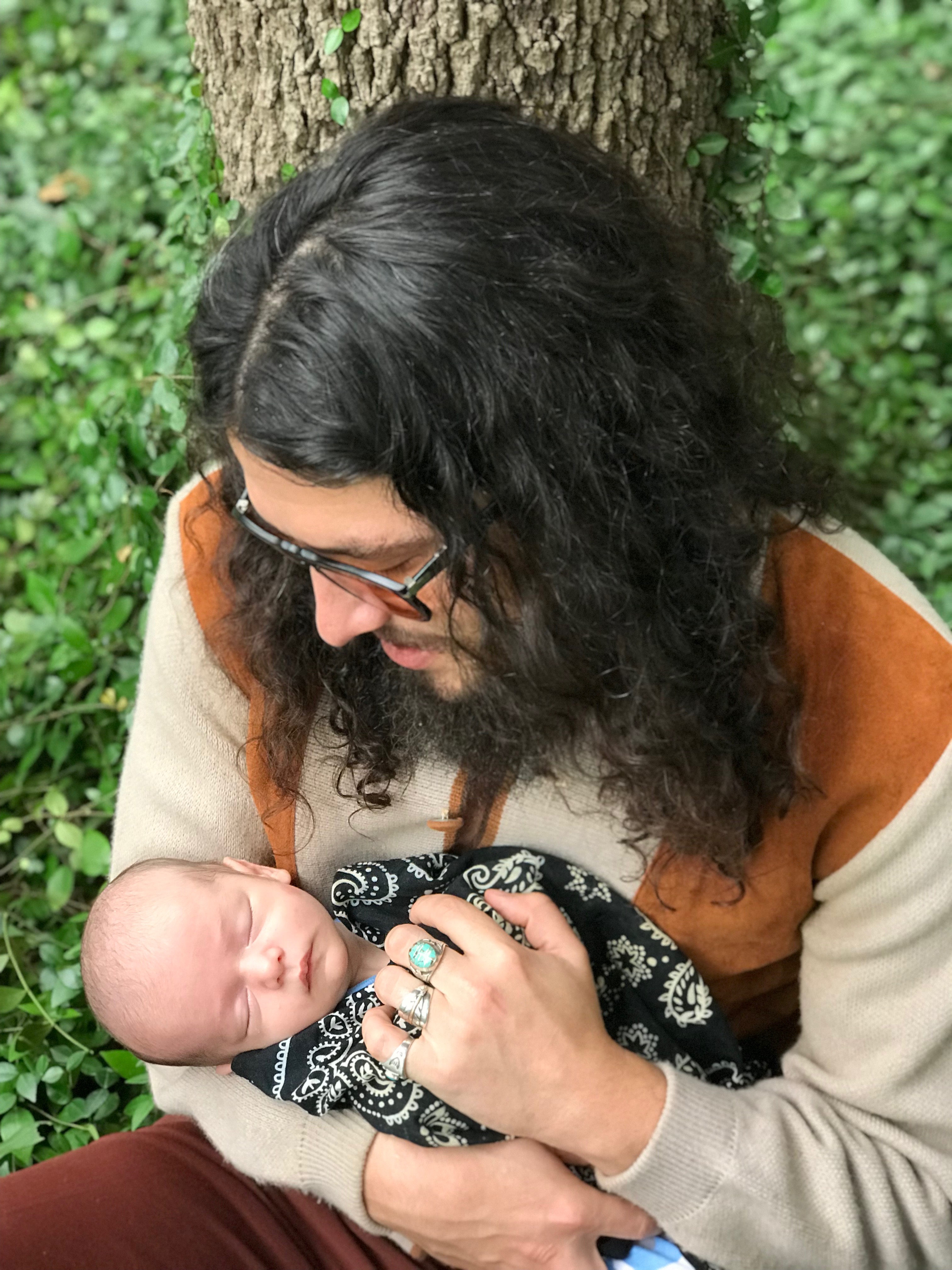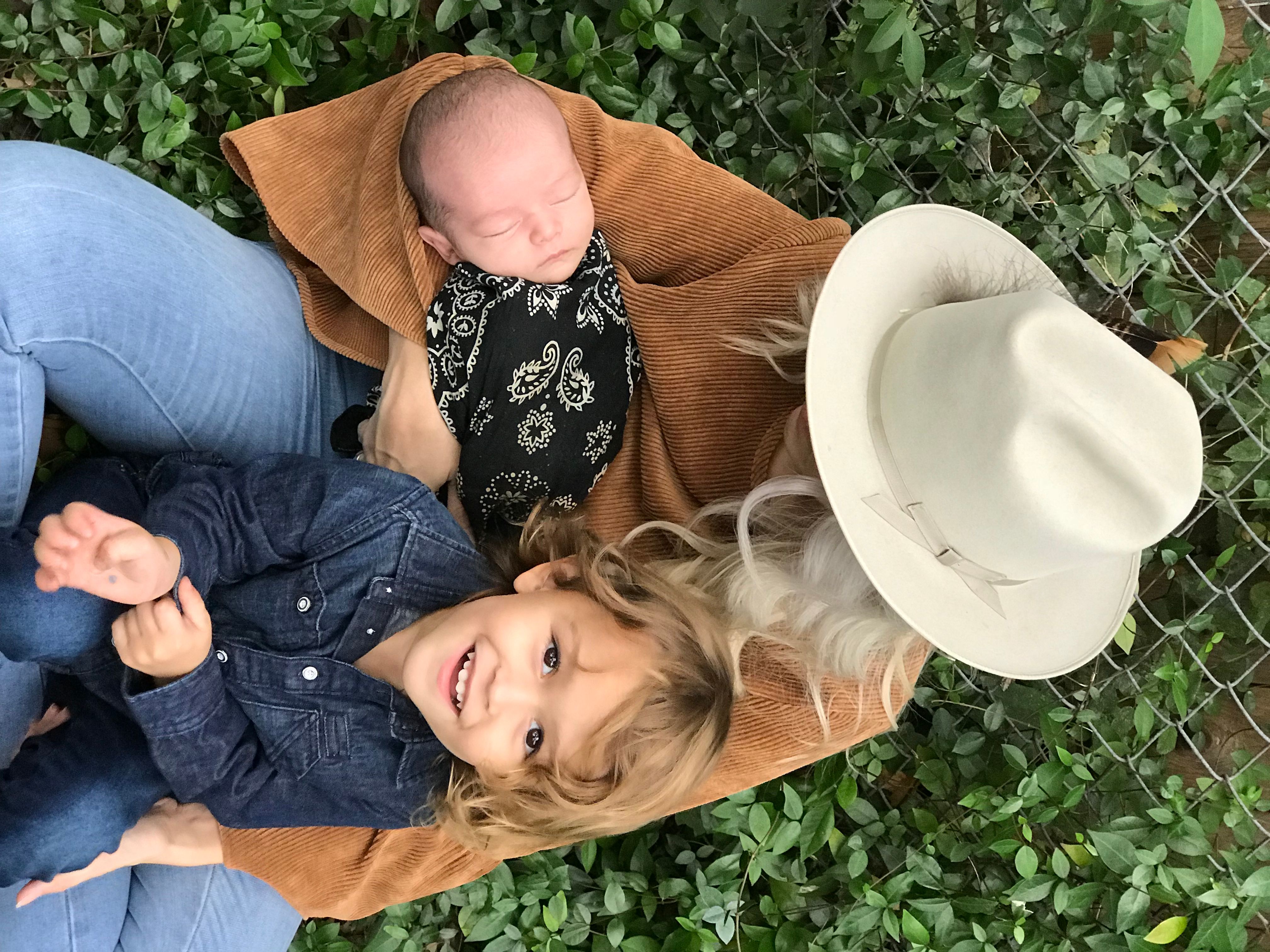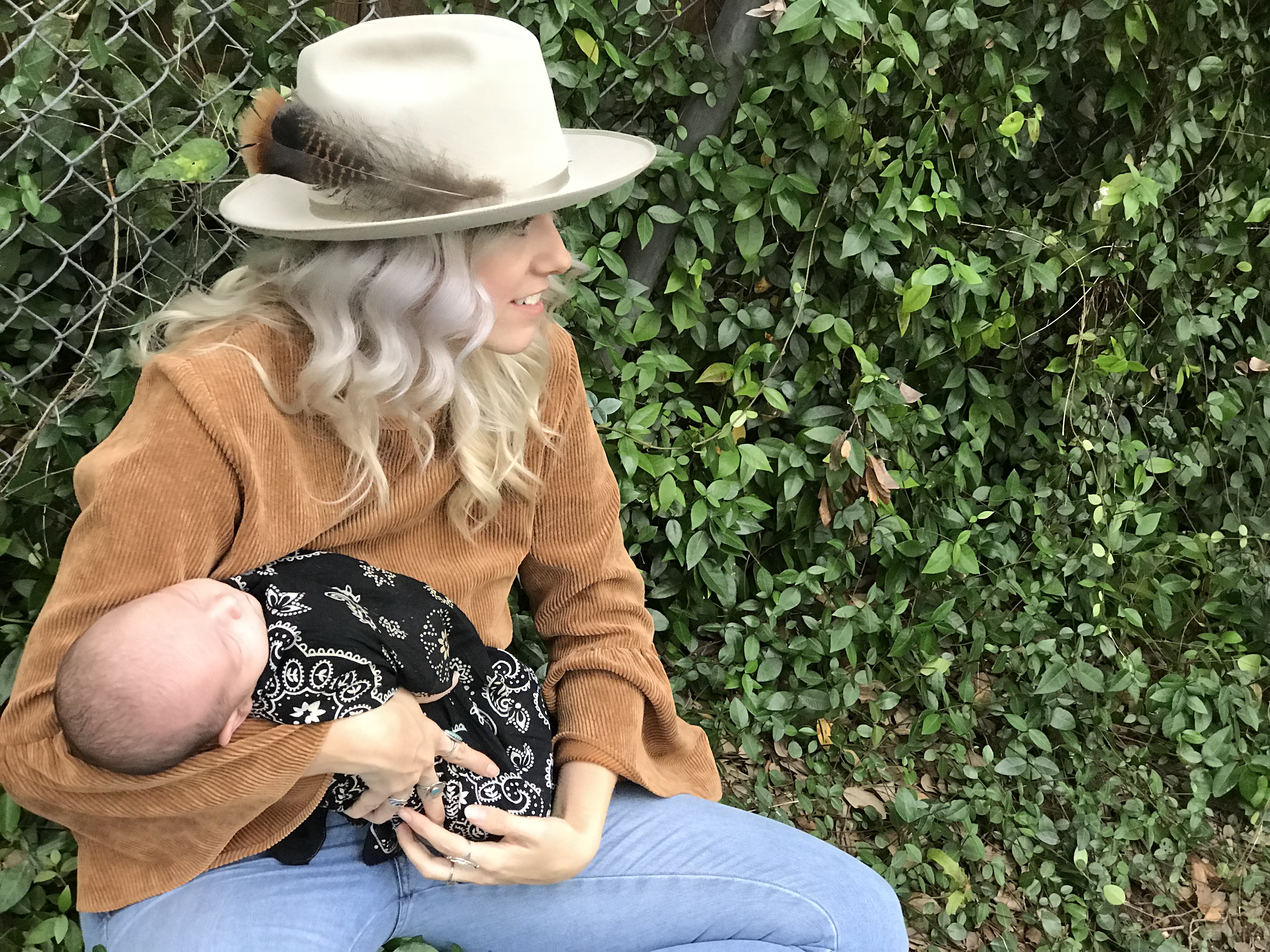 All clothing links will be provided next to the person wearing it. I would love to hear your thoughts on this post and other topics you would be interested in. 
Josh
 Top: Vintage
 Bottom
https://www.wrangler.com/shop/ProductDisplay?storeId=7401&catalogId=13652&urlLangId=-1&langId=-1&productId=94987&urlRequestType=Base&cm_mmc=CSE-_-Google-_-CPC-_-Product&utm_medium=cpc&utm_source=google&utm_campaign=shopping&utm_content=pla&utm_term=00082BN:42:29&gclid=EAIaIQobChMIkKyQkrTM1wIVjrXACh3EzgbCEAQYASABEgJSlvD_BwE
 Sunglasses
http://www.sunglasshut.com/Experience%3FstoreId%3D10152%26catalogId%3D10101%26experienceName%3DPersol-Steve-McQueen-2013
Rexana
 Top
http://us.shein.com/pdsearch/page2/corduroy/
http://us.shein.com/Botanical-Embroidered-Trumpet-Sleeve-Cord-Top-p-382732-cat-1733.html
 Bottoms
https://shop.nordstrom.com/s/paige-sarah-high-waist-crop-straight-leg-jeans-serafina/4707951?top=72&brand=3883
 Hat
http://www.resistolhat.com/collections.php?prod_id=70#
Thunderbird
 Top
http://www.hm.com/us/product/75785?gclid=EAIaIQobChMI3Zr1p6_M1wIVD6rsCh0tAwqbEAQYASABEgIfWPD_BwE&article=75785-A&s_kwcid=AL!860!3!200226264386!!!g!301613056465!&ef_id=WfAHawAAAv7Zycf-:20171120050000:s
 Bottom
http://www.hudsonjeans.com/catalog/product/view/id/124197/category/871/
 Shoes
Hawk Mahalo
https://www.hobbylobby.com/Wearable-Art/Accessories-Embellishments/Bandanas/22%22-x-22%22-Black-Fashion-Bandana/p/21336