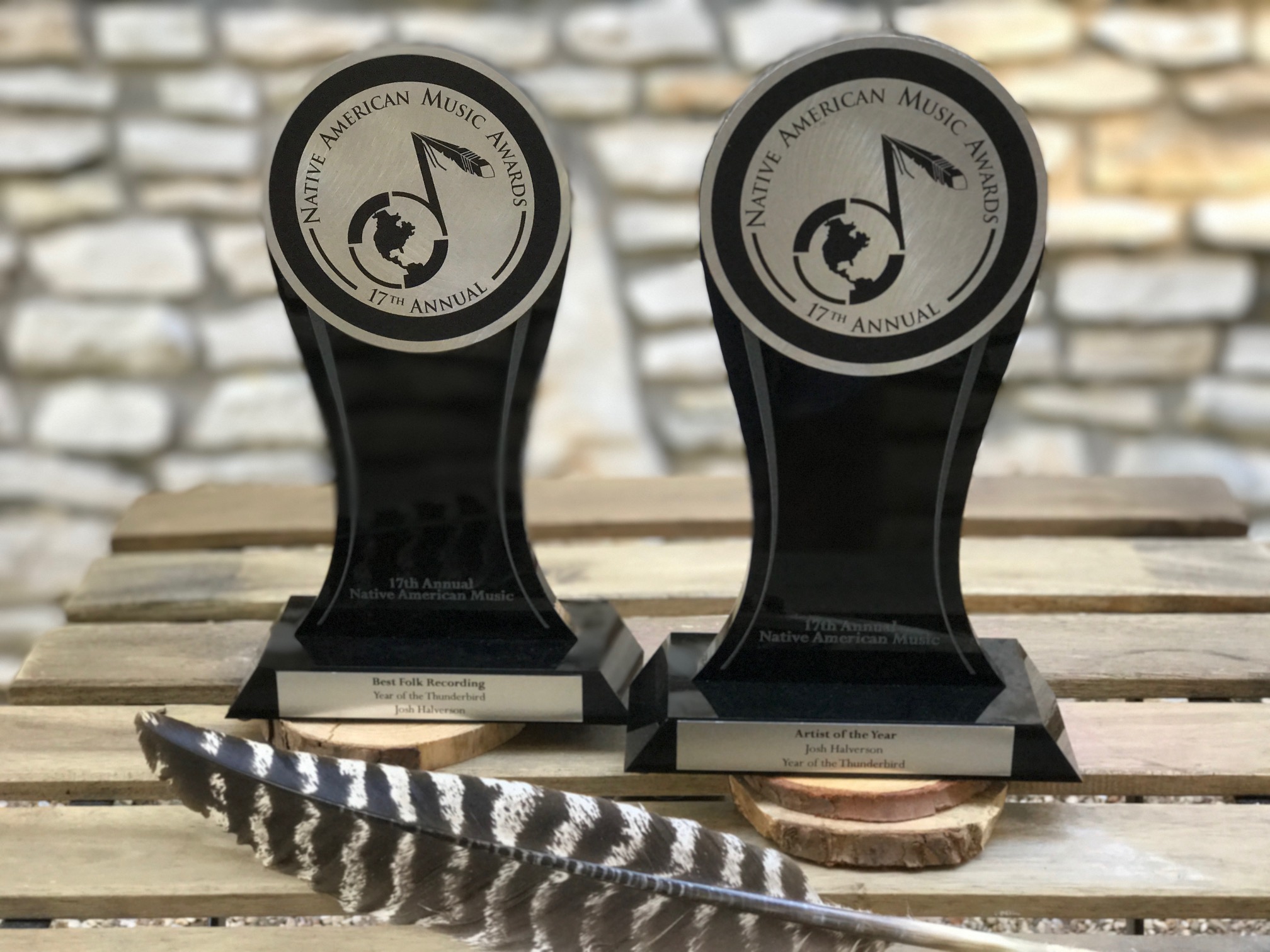 October was by far the craziest month this year. I was truly overwhelmed with the many blessings that we were given this last month. Hawk Mahalo was introduced to the world right at the beginning, Thunderbird turned 3, and soon after that I was asked to perform at the Native American Music Awards. Not-to-mention "Year of the Thunderbird" was nominated in four categories! You can imagine our excitement, especially since I was so adamant about releasing this record grass-roots, and it was finally getting some honest recognition.
To give a little back story on my Native Heritage, my mother is a Mdewakanton Dakota. The land that was given to our people is called "Lower Sioux Reservation", where I was born. My mom grew up on this reservation with 4 brothers and 3 sisters. She has lived at "Lower Sioux" for the past 15 years and does amazing things to inspire the youth, preserve the history, and help restore community for our tribe. Since my time on "The Voice" my tribe and people have shown me so much support and Love. I now have the platform to inspire the future generations of Native American's that have been repressed for so long. Inspiring them to go after there dreams and dream BIG!
In 2013, shortly after I released "One Shot", I was nominated for a Native American Music Award for the first time. This lead me to taking home "Songwriter of the Year"! I had never been nominated for anything at this point in my 7 year career, let alone recognized as a songwriter. A couple years after that, my debut on national television began. The NAMA's supported me all the way through "The Voice" sending out beautiful write-ups about my whole journey.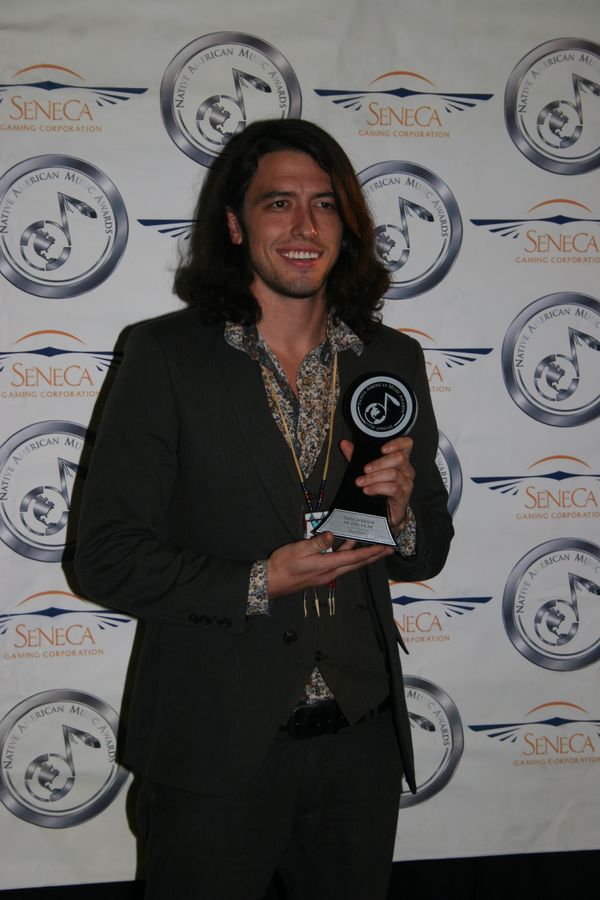 Now lets get back to last month, see I told you I ramble. ;-) I'm in the middle of this whirlwind trying to juggle a newborn, 3yr toddler, and maintain a healthy relationship/career/life. I now have to fly out for the awards show in 5 days. Our beloved family comes in from North Texas to help (thank you John & Cathy!). I jump on the plane with my mom, and a guitar player. We get out there and the whole thing was just beautiful. If you haven't been out to Niagara Fall's do yourself a favor and add it to that bucket list. So powerful. It was held at the beautiful Seneca Casino and Resort and they treated us like A-List celebrities. We walk in to rehearsal and are quickly introduced to the house band Ed Koban, and they are going over my tune "Mama" and that shit is sounding good! Instantly I'm ready to do this! I'm serious, one of the most energetic sets we had all year. Everyone was feeling it and super connected. We performed two of my originals from "Year of the Thunderbird". We played "Thunderbird Sky" and "Mama".  The drummer was like " give me a sign when you wanna end it" we just kept jamming for what felt like 20 minutes. We could've went all night. Such a great jam! Hopefully we'll get some video content from this night soon.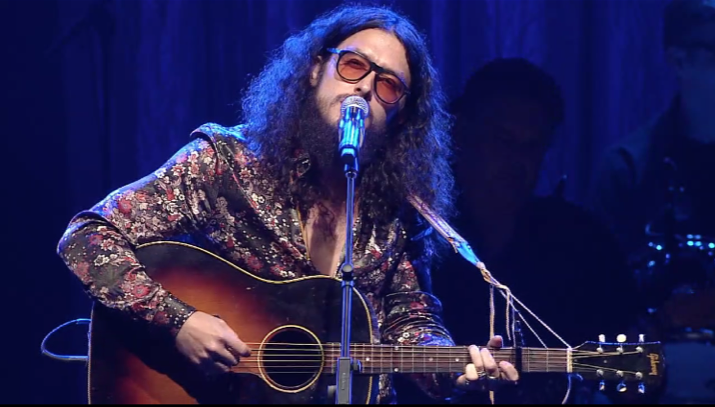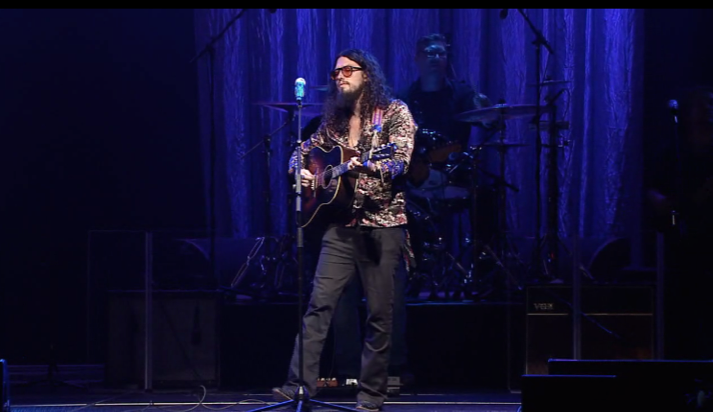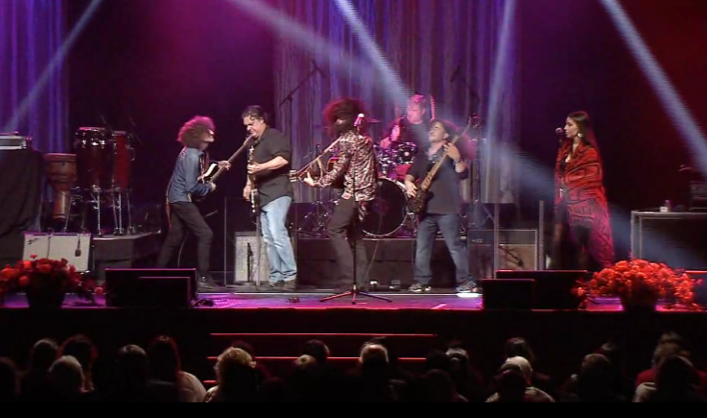 As I mentioned I was nominated for 4 awards, which I am beyond grateful for. I received "Best Folk Recording" & "Artist of the Year"!!! None-other-than Felipe Rose from "The Village People" presented me with the award. Through the many blessings we received last month, it was a reminder that good songs, good people, and Love is all I need to fuel this life of music. I am so very grateful for that! Life is good and thank you Native American Music Award's and you my extended family for the reminder.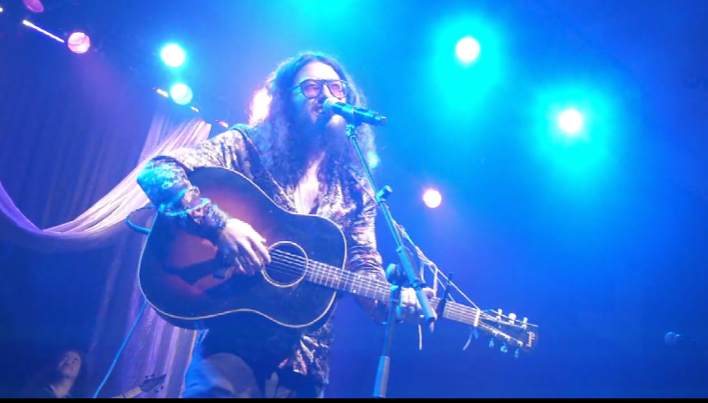 Have a Happy Turkey Day! If you are in the Minneapolis, MN area, come hang with me and support Native American Heritage Month at The Buffalo Show next week where I'll be performing. Hope to see you on November 28th at Bryant Lake Bowl show starts at 7pm!
Links: